The role of a wicketkeeper in cricket has always been crucial, requiring a unique set of skills compared to other players. Wicketkeepers are essential in all formats of the game, capable of turning a match with a single exceptional act, such as a diving catch, a quick stumping, or a well-executed runout. In modern T20 cricket, especially in the IPL, teams typically include more batsmen in their playing XI, placing an added emphasis on a wicketkeeper's batting ability.
As wicketkeeping has evolved, innovative techniques have emerged, including the ability to make effective runouts without even looking and providing guidance to spinners. In this article, we will take a closer look at some of the best wicketkeepers in the history of the IPL, who have not only demonstrated exceptional skills behind the stumps but have also made significant contributions with the bat.
Wriddhiman Saha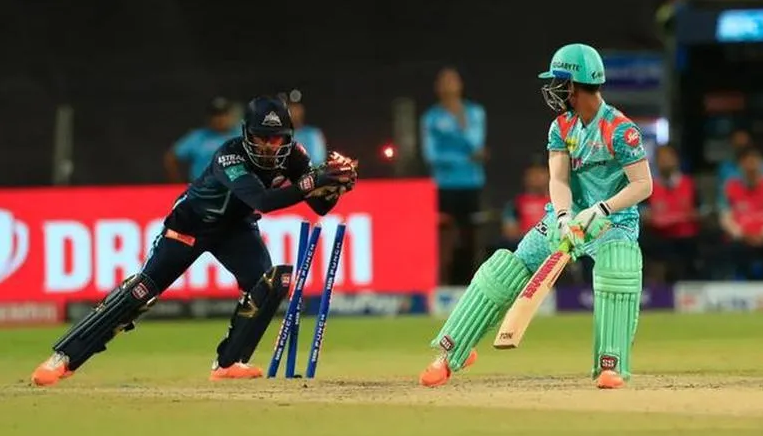 Wriddhiman Saha, a skilled right-handed wicketkeeper-batsman from Gujarat, has had a successful IPL career, as well as a notable stint with the Indian test team. Although he debuted in the first IPL season, it was in 2014 that he became a consistent pick for Kings XI Punjab during their best season, and he scored a century in the IPL 2014 final against KKR. Unfortunately, injuries slowed his progress, but he still had some productive seasons between 2014 and 2017. Saha made a strong comeback in 2020, scoring 214 runs in just four matches. In his IPL career, Saha has played 144 matches, scored 2427 runs, and taken 95 dismissals behind the stumps. At the age of 38, he is currently a member of the Gujarat Titans team and has a price tag of 1.90 crores.
Parthiv Patel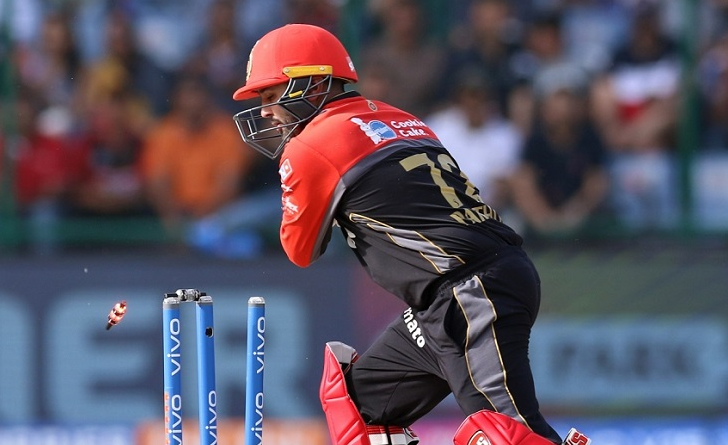 Parthiv Patel is a highly skilled short wicket-keeper who has had a remarkably successful IPL career. He is also known for being one of the few Indian players to have played for the most IPL franchises. Since his debut in 2008, Patel has been a go-to opening batsman for most of the teams he has played for. Despite having a few good seasons across his 12-year IPL career, he retired from all forms of cricket in 2020. Throughout his 139 matches, this Karnataka-based wicketkeeper-batsman has scored 2848 runs and affected 81 dismissals.
Robin Uthappa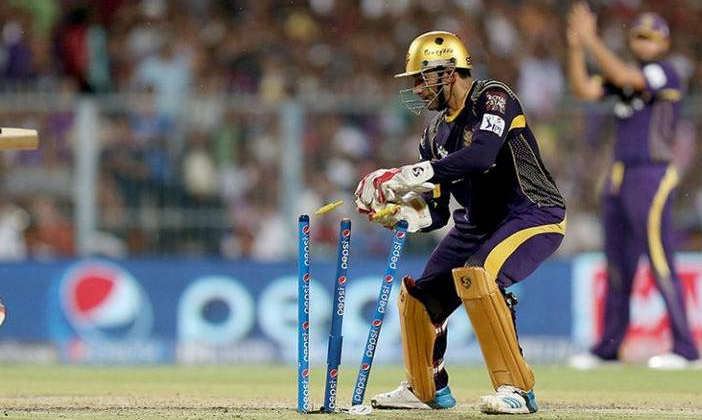 Robin Uthappa is among the few Indian batsmen who possess an explosive batting style coupled with impeccable technique. At the age of 37, this Chennai-based wicketkeeper-batsman continues to score runs in style for Chennai Super Kings. However, his most remarkable stint was with the Kolkata Knight Riders, where he played a crucial role in their 2012 and 2014 IPL victories. Uthappa's outstanding performance in 2014 earned him the orange cap, as he amassed a whopping 660 runs, the highest by any wicketkeeper-batsman in IPL history. With 4952 runs and a strike rate of 130.35 from 205 IPL matches, Uthappa is a force to be reckoned with. Despite serving as a fielder in some seasons, he has managed to claim 90 dismissals as a wicketkeeper, the third-highest in IPL history.
Dinesh Karthik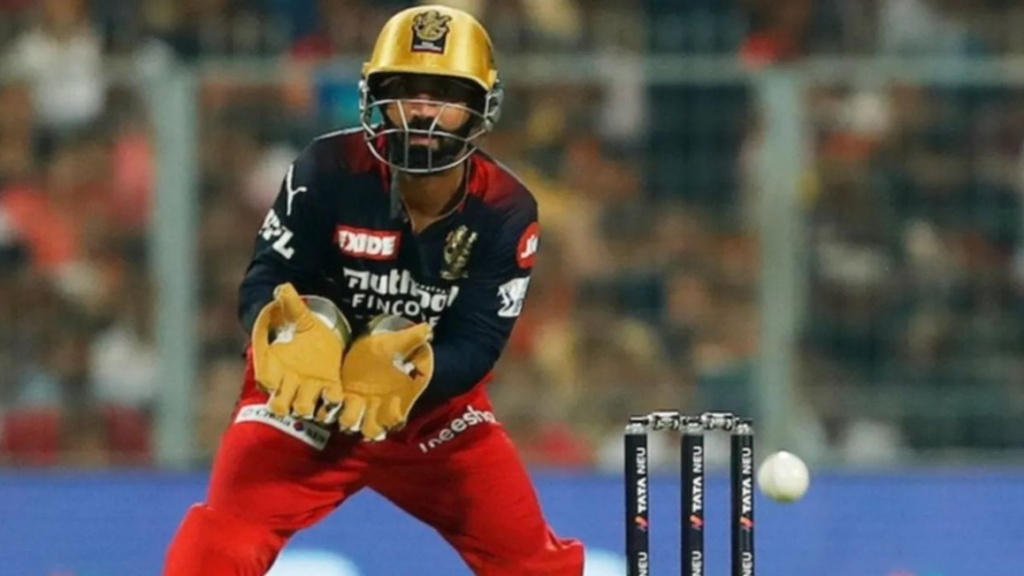 Dinesh Karthik, the wicketkeeper-batsman, has been overshadowed by MS Dhoni for most of his career, making him perhaps the most unlucky player in this category. Despite this, he has managed to play 229 IPL matches, scoring 4046 runs while mostly batting in the middle order. Karthik has been a valuable player, providing priceless cameos and batting under pressure on several occasions. His performances have made him a sought-after player, resulting in him playing for several franchises throughout his career. In 2015, he was bought by RCB for a staggering 10.5 crores at the auction. After his heroics in the 2018 Nidahas Trophy final, he was appointed captain of KKR. In the 2022 auction, RCB acquired him for 5.5 crores. Karthik has also demonstrated his skill as a wicketkeeper, with 159 dismissals to his credit in his IPL career.
Mahendra Singh Dhoni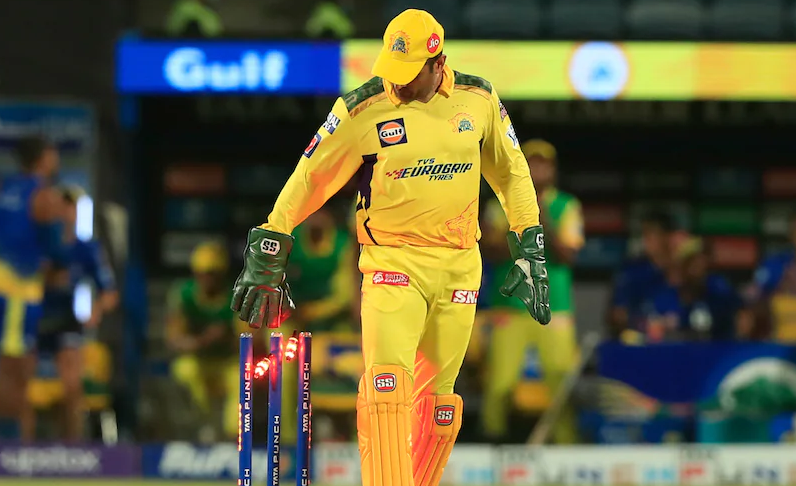 Undoubtedly, Mahendra Singh Dhoni is the best wicket-keeper in the history of the IPL, as well as being one of the best wicket-keepers ever to play for India. His leadership skills and unorthodox techniques have redefined the game. Dhoni captained the Chennai Super Kings for 12 seasons, leading them to four IPL titles. He is considered one of the greatest middle-order batsmen and finishers in world cricket. Dhoni has amassed 4978 runs in 234 games, batting at number 4 and below with an average of 39.20 and a strike rate of 135.2. His exceptional stumping skills and quick-thinking behind the wickets are unmatched, with 170 dismissals in the IPL. At the age of 41, MS Dhoni remains the best wicket-keeper in the IPL. Don't forget to also check out the IPL winners list to relive some of the most incredible moments in the tournament's history.
FAQ'S
Who holds the record for the most runs in a single IPL season?
Chris Gayle holds the record for the most runs in a single IPL season. He scored 733 runs in the 2012 season while playing for the Royal Challengers Bangalore.
Which team has won the most IPL titles?
Mumbai Indians have won the most IPL titles with a total of 5 wins. They won the tournament in 2013, 2015, 2017, 2019, and 2020.
Who is the youngest player to score a half-century in IPL?
Sanju Samson is the youngest player to score a half-century in IPL. He achieved this feat at the age of 18 years and 169 days while playing for the Rajasthan Royals in 2013.
Also Read: ICC Cricket World Cup 2023: Venues, Schedule, and Teams
Who is the only player to take a hat-trick in IPL?
Amit Mishra is the only player to take a hat-trick in IPL. He achieved this feat playing for the Delhi Capitals against the Deccan Chargers in the 2008 season.

In conclusion, the IPL is an exciting cricket league that features some of the best wicket-keepers and batsmen in the world. MS Dhoni is widely regarded as the best wicket-keeper in IPL and T20 cricket, while Virat Kohli holds the title of best batsman in IPL. The league is expanding to 10 teams in 2023, which is sure to make the competition even more exciting. Overall, the IPL provides fans with thrilling cricket matches and memorable moments to cherish.