Cricket, an exhilarating sport that sends adrenaline coursing through your veins! The Cricket World Cup emerges as a colossal spectacle, captivating players and enthusiasts across the globe. It's a stage where heart-pounding encounters ensue, and athletes perform feats that defy belief. It's the crucible where the extraordinary ascend to eternal fame, striving relentlessly to achieve the unattainable. Prepare to be flabbergasted as we embark on a journey delving into prodigious records etched into the annals of the Cricket World Cup.
The Marvelous Centenary Odyssey: Kumar Sangakkara's Unprecedented Triumph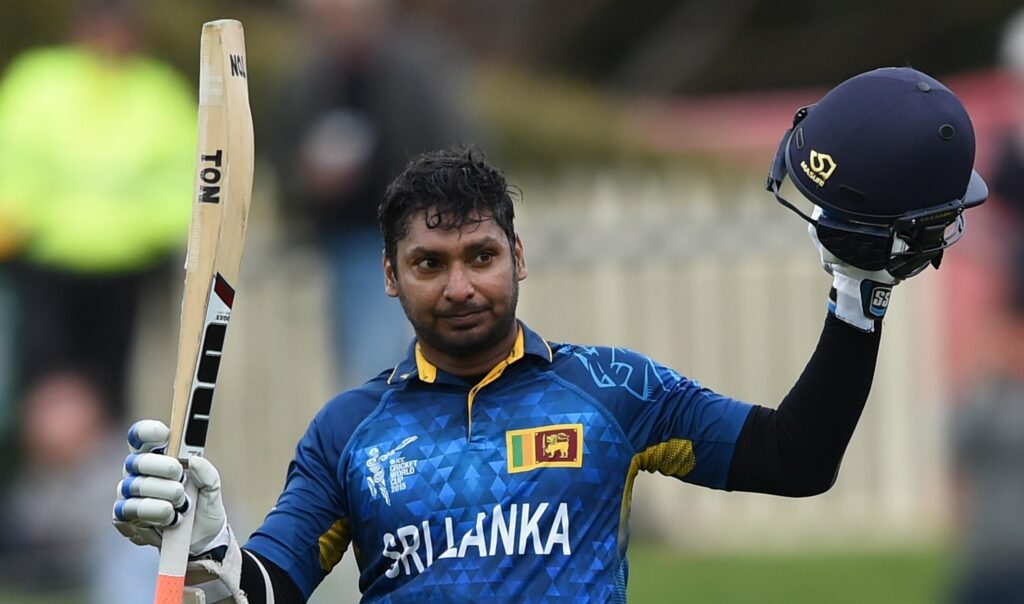 Picture this: Kumar Sangakkara, an enigmatic maestro, once the helm of the Sri Lankan cricket brigade. On that momentous day, March 11, 2015, he orchestrated an unprecedented symphony. Four centuries consecutively in the ICC Cricket World Cup! It's akin to slamming a home run four times consecutively in the realm of cricket. These centuries were against formidable adversaries such as Bangladesh (105*), England (117*), Australia (104), and Scotland (124), all within the 2015 ICC World Cup. Even cricket luminaries like Sachin Tendulkar and Rohit Sharma, both wielding six centuries, can't help but exclaim, "Incredible!"
The Unfathomable String of Participation: Javed Miandad's Unending Gala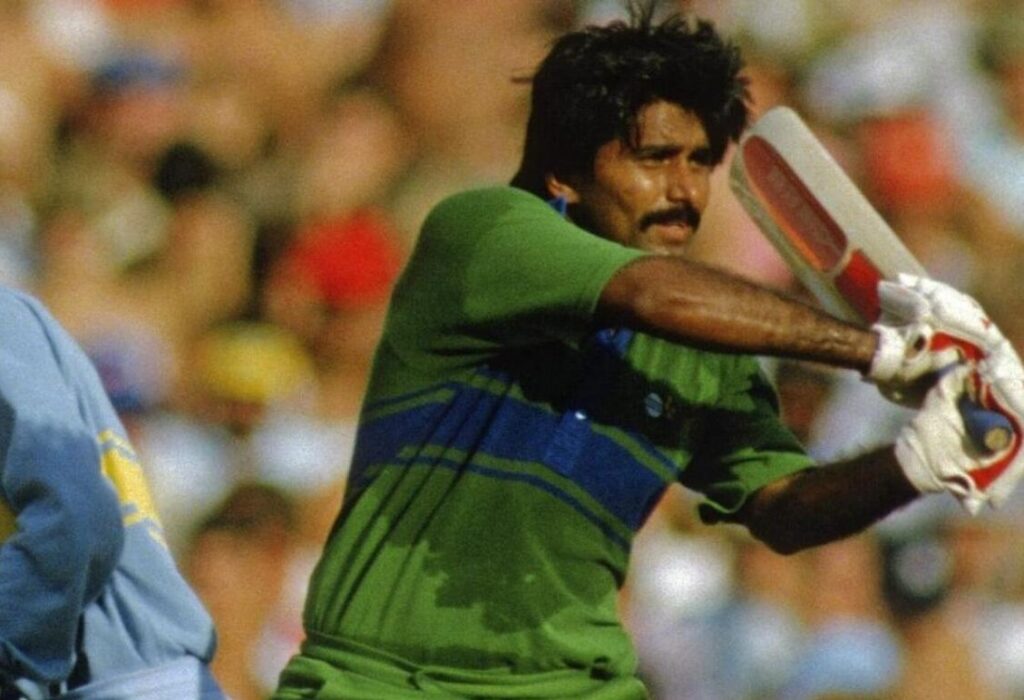 Behold Javed Miandad, a name synonymous with cricket brilliance in Pakistan. His cricketing prowess shone brightly as he graced every ICC World Cup from its inception in 1975 until his retirement in 1996. Imagine never missing a single soiree, akin to an unbroken streak of revelry over four-year intervals. It's as if the Cricket World Cup was his lifelong muse, and he was determined never to forsake the grand occasion.
The Supersonic Century: Kevin O'Brien's Lightning Blitz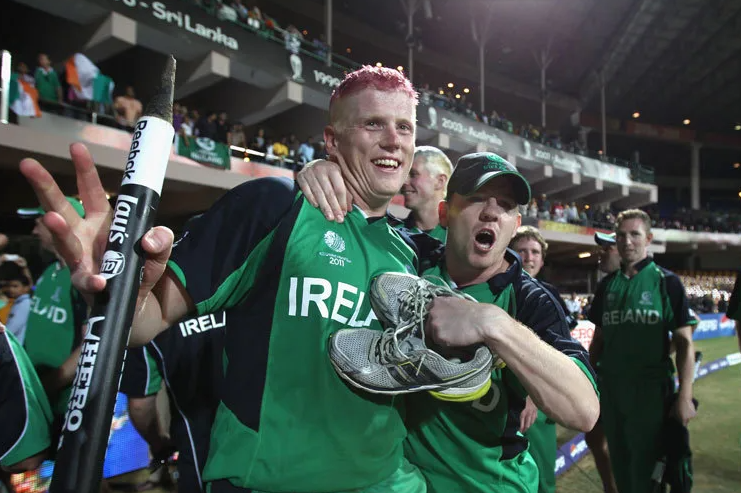 Envision this scenario: a high-stakes cricket match against England, the team's fortunes dwindling. Despondency hangs heavy in the air. Then, a savior emerges, a certain Kevin O'Brien, who unleashes a frenzied onslaught. He crafts a century in a mere 50 balls, a feat akin to hitting consecutive home runs in baseball. He orchestrated a miraculous turnaround on March 2, 2011, an accomplishment that reverberates through cricket's corridors to this day.
Also Read: ODI ICC Cricket World Cup Winners List from 1975 to 2023
The Monumental 150: AB de Villiers' Herculean Feat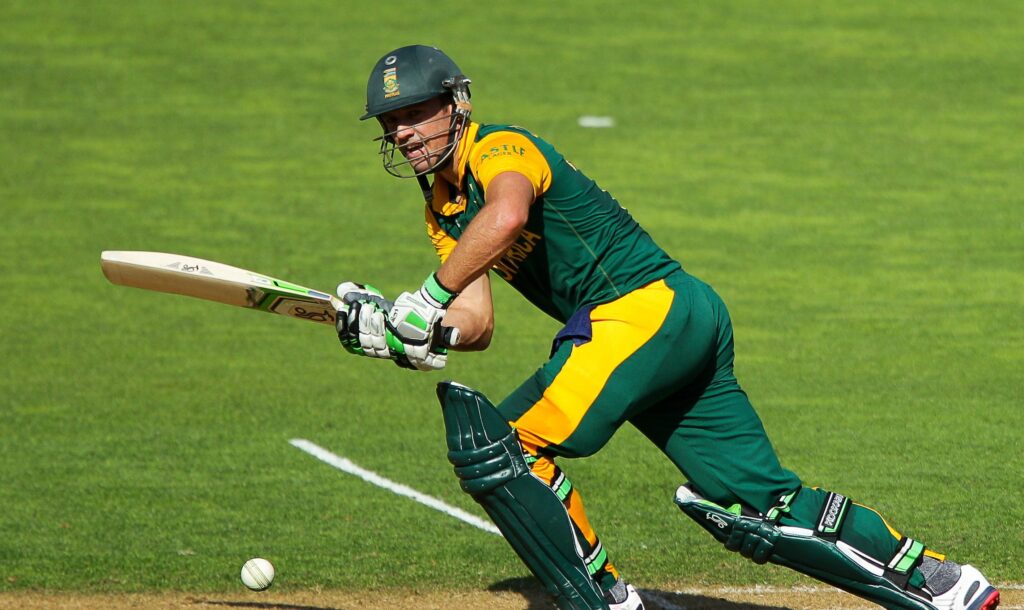 In the annals of the 2015 Men's Cricket World Cup, AB de Villiers etched his name in golden letters. A spectacle akin to witnessing a superhero in full flight. He amassed a staggering 150 runs in a mere 66 balls. Imagine sprinting at lightning speed and propelling the ball with such ferocity that it vanishes into the distant horizon. This virtuoso performance unfolded against the formidable West Indies, leaving spectators in a trance, wondering if it was indeed reality.
Conquering the Pinnacle: Martin Guptill's Epic Odyssey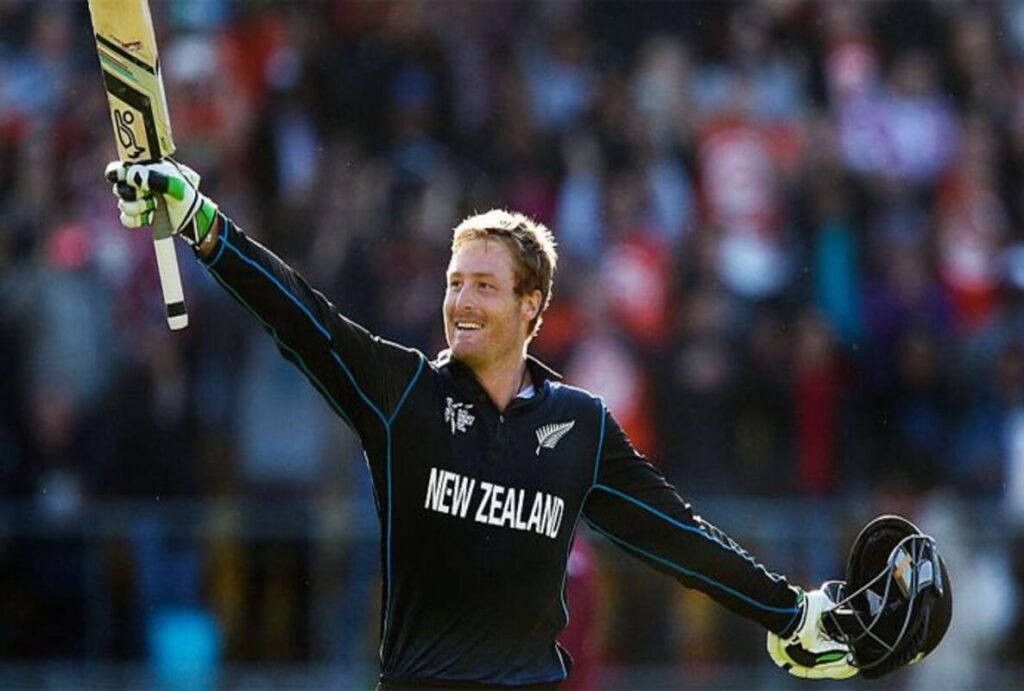 Visualize March 21, 2015, a day indelibly etched in Martin Guptill's memory. He donned the New Zealand jersey and proclaimed, "Today, I shall script history!" And so, he did, amassing an astonishing 237* runs. It's akin to consecutively launching home runs, each more spectacular than the last, but this time wielding a cricket bat. His Herculean efforts vanquished the formidable West Indies, catapulting New Zealand into the semi-finals of the ICC World Cup in 2015. A day that cricket aficionados shall forever cherish.
The Meteoric Bolt: Shoaib Akhtar's Thunderous Deliverance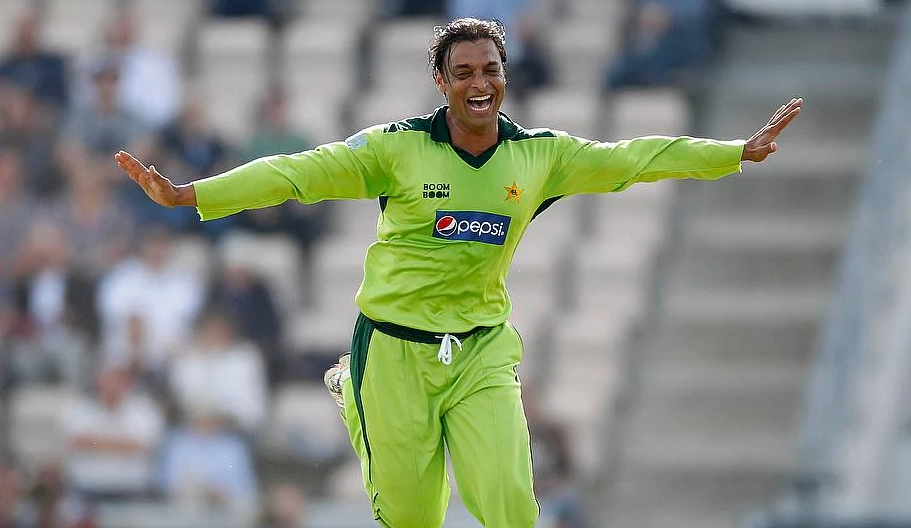 Enter Shoaib Akhtar, the 'Rawalpindi Express,' renowned for hurling cricket's fastest projectiles. On February 22, 2003, during a World Cup showdown against England, he released a delivery that eclipsed the 100 miles per hour threshold! It's akin to a high-speed chase on the freeway, with the speed gun registering his delivery at a breathtaking 161.3km/h or 100.2mph. Spectators collectively gasped, for it was akin to attempting to grasp a bolt of lightning with bare hands.
Also Watch: 'Mauka Mauka' New Ad And Old Videos
The Youthful Captain's Conquest: Kapil Dev's Remarkable Triumph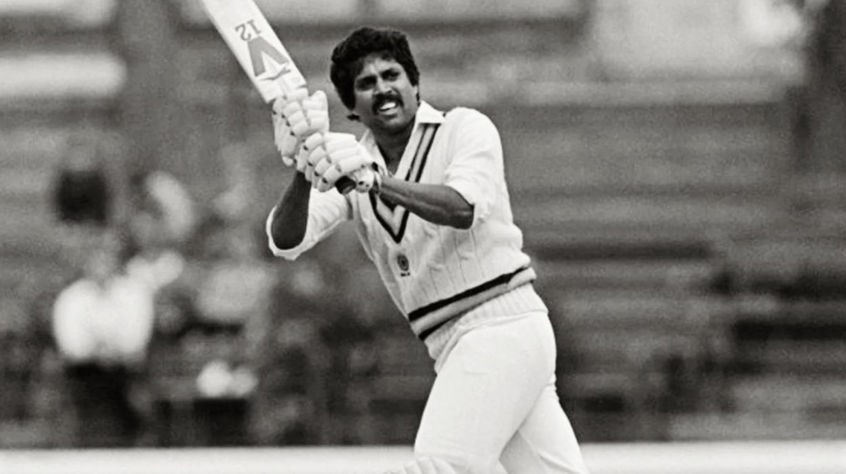 Picture this scenario: Kapil Dev, a mere 24-year-old, entrusted with leading the Indian cricket contingent. It's akin to a prodigious young captain steering the ship. Yet, he defied the odds, guiding his team to triumph in the ICC World Cup of 1983! It's akin to captaining your school's soccer team to championship glory. Kapil Dev's leadership and cricketing virtuosity stood as a testament, leaving India brimming with pride. Observers marveled, exclaiming, "Remarkable captaincy!"
Malinga's Enchantment: Four Wickets in Four Deliveries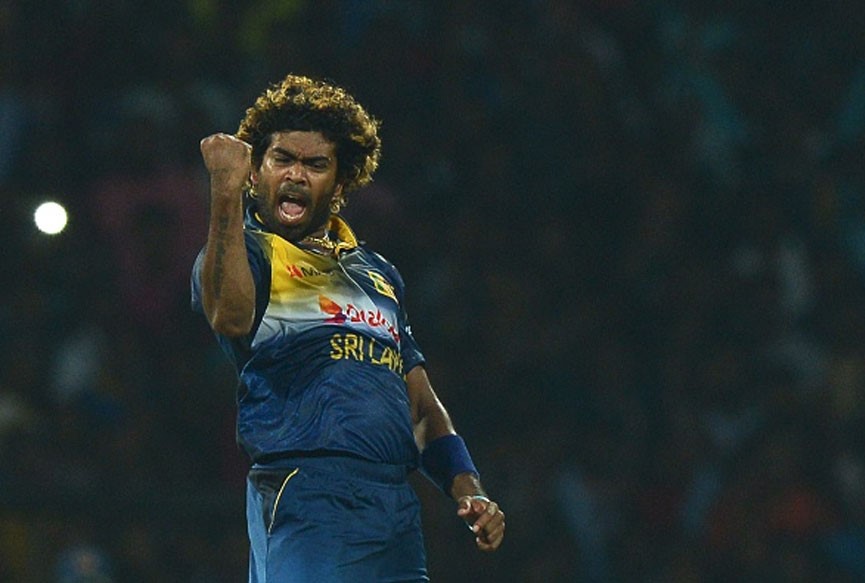 Imagine a bowler named Lasith Malinga, renowned for conjuring magic with the cricket ball. On March 28, 2007, during a pivotal encounter, he orchestrated an unprecedented spectacle. The opposing team, South Africa, required a mere five runs to clinch victory, with five wickets in hand. Malinga, unyielding, stood firm. In an astonishing four deliveries, he claimed four wickets! It's akin to toppling four bowling pins with a solitary ball in a game of tenpins. His bowling wizardry left the stadium in awe, pondering the unfathomable.
The Unassailable Streak: Australia's Unbroken Triumph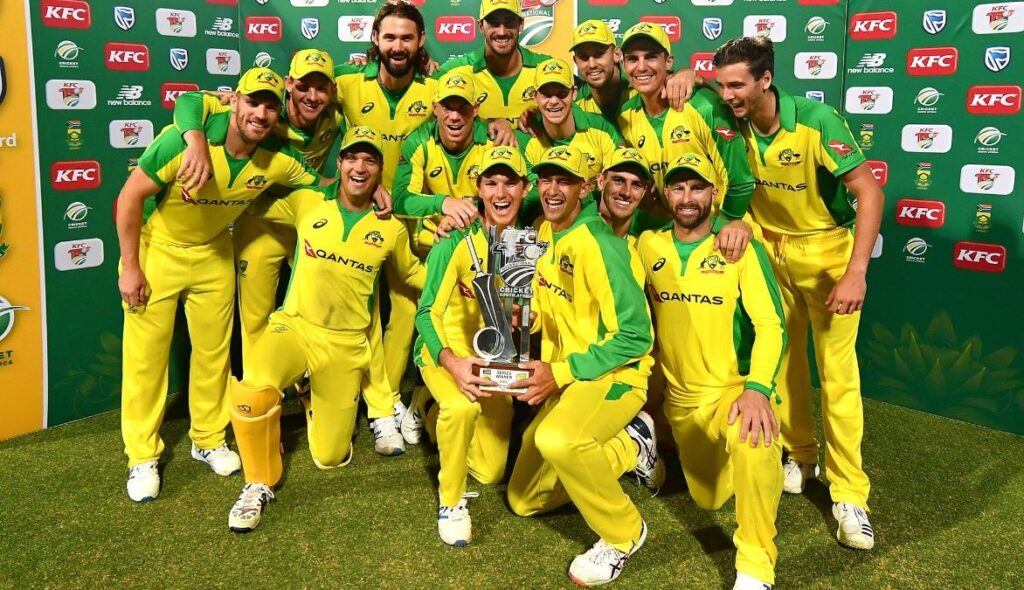 Australia, the cricketing juggernaut, embarked on an unparalleled winning streak in the World Cup. It's as if they were impervious to defeat! The streak's inception dates back to 1999, commencing against Scotland. It finally concluded during the 2011 World Cup, facing Pakistan. Throughout this period, they notched up 32 victories, one tie, and one match yielded no result. It's akin to mastering a video game and navigating unscathed through countless levels.
Australia's World Cup Dynasty: Reigning Supreme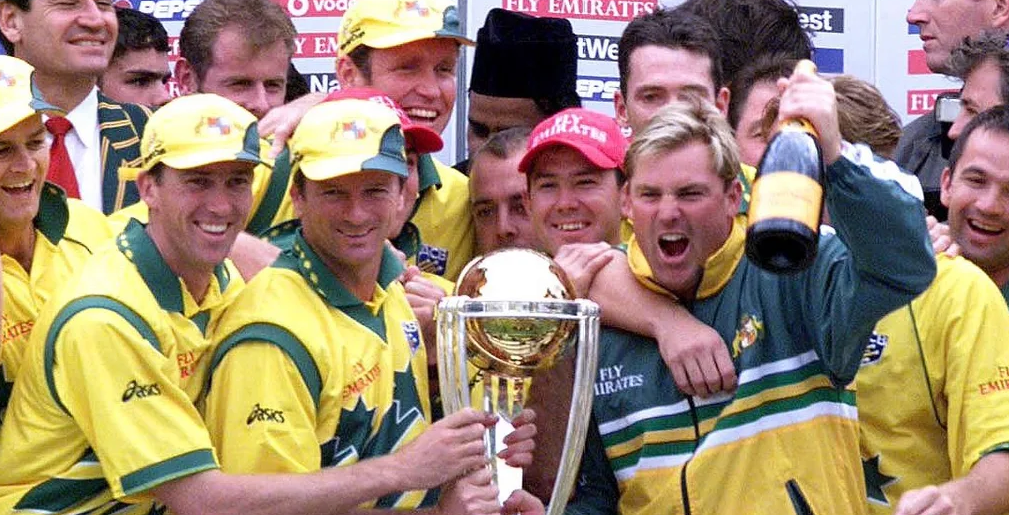 Australia, a cricketing dynasty, reigns supreme in the ICC World Cup, securing the title on five occasions! This accomplishment eclipses all others. They ascended to glory under the leadership of Alan Border (1987), Steve Waugh (1999), Ricky Ponting (2003 and 2007), and Michael Clarke (2015). It's akin to being crowned champions in a tournament, repeatedly etching their name in history's ledger. Their crowning achievement was securing three consecutive titles from 1999 to 2007, akin to clinching three consecutive gold medals at the Olympics. Australia stands as the undisputed monarchs of the World Cup!

These Cricket World Cup records, akin to mesmerizing tales of enchantment, elicit awe-inspiring exclamations of "Wow!" They serve as a testament to the boundless possibilities when fervor and relentless dedication converge. These records stand as treasure troves of extraordinary moments, kindling boundless joy among cricket enthusiasts worldwide. While time may usher in new records, these narratives remain eternally etched as the most enthralling stories to share by the fireside or amidst the warmth of hot chocolate. In cricket, as in life, it's these wondrous moments that elicit radiant smiles and evoke resounding echoes of "Wow!"