The 2023 season of the Indian Premier League has arrived and promises to be another exhilarating ride for cricket fans. This year, ten teams will participate, with a few changes from the previous year. Here is the complete list of captains and coaches for the 2023 IPL season.
The Indian Premier League is one of the most significant sporting events globally, with millions of viewers tuning in every year. Its short, fast-paced T20 format offers exciting matches that can be enjoyed by fans of all ages. In cricket, each player has a specific role – some are excellent bowlers, some excel at batting, while others are renowned for their fielding skills. However, one player has the crucial role of overseeing the match's critical decisions and guiding the team during play – the captain.
The captain is responsible for setting the fielding positions, deciding the batting and bowling order with the coach, motivating the team during the match, and making crucial decisions like who should bowl the overs. The captain leads the team, just like the CEO of a company or the director of a movie, and is celebrated as a hero in victories and criticized for failures, even though cricket is a collaborative effort.
Therefore, selecting the right captain is essential for any team, especially in the IPL, where the franchises play in high-pressure and intense matches. Most teams choose resilient and experienced captains, but some opt for newbies as well. In the 2023 IPL, you'll see veteran M.S. Dhoni and rising star Sanju Samson leading their teams to great success.
Here is the complete list of all ten IPL team captains and coaches for the 2023 IPL season.
Chennai Super Kings (CSK): MS Dhoni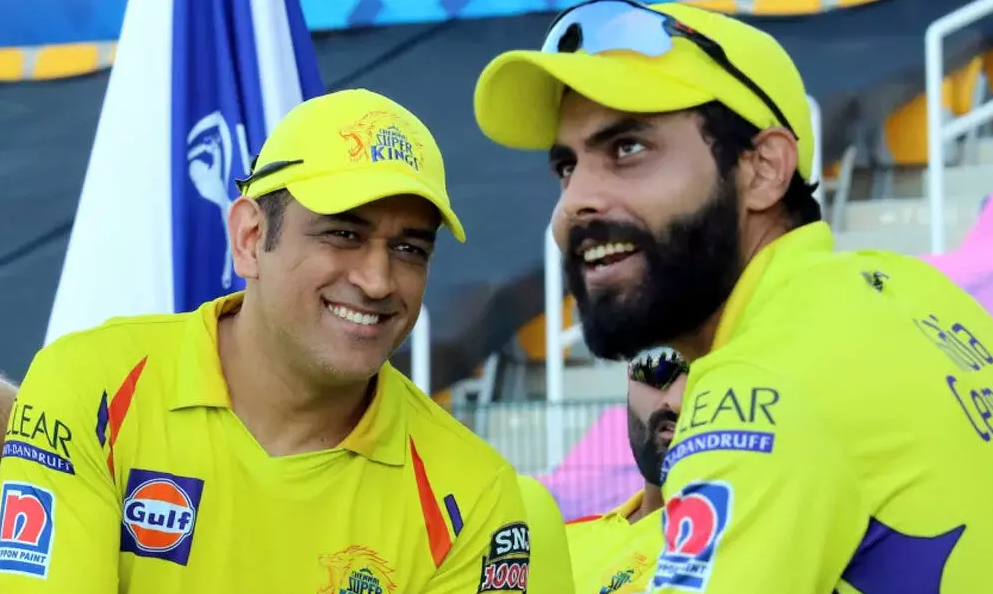 With Mahendra Singh Dhoni at the helm once again, CSK looks to add to their impressive record of four IPL titles. Ravindra Jadeja took over as captain during CSK's two-year suspension last year, but MSD has been the face of the franchise since the beginning.
Delhi Capitals (DC): David Warner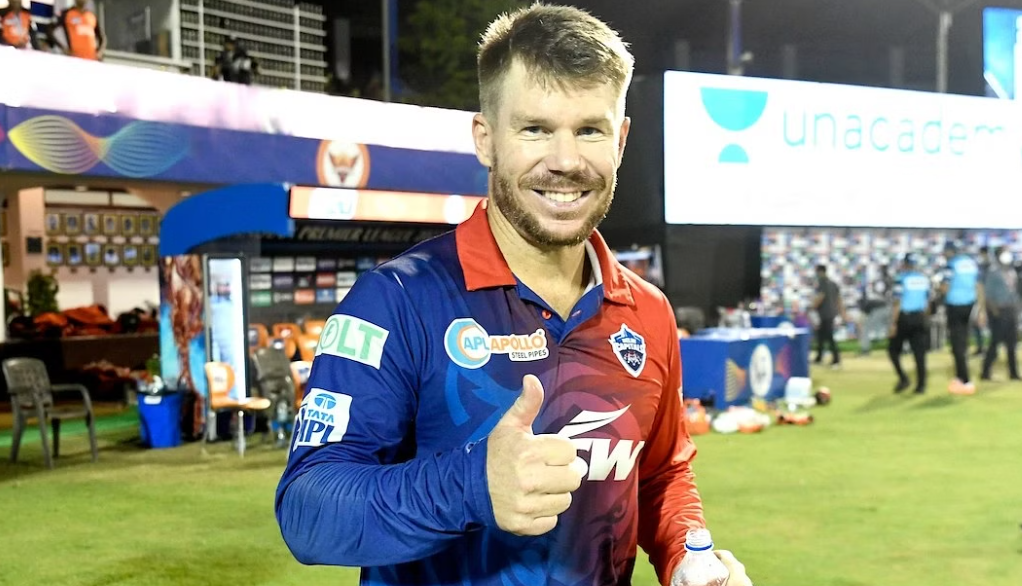 Led by David Warner and coached by Ricky Ponting, DC has been a consistent performer in recent IPL seasons, reaching the playoffs in 2021 and the finals in 2020. Warner previously won the IPL with Sunrisers Hyderabad in 2018.
Gujarat Titans: Hardik Pandya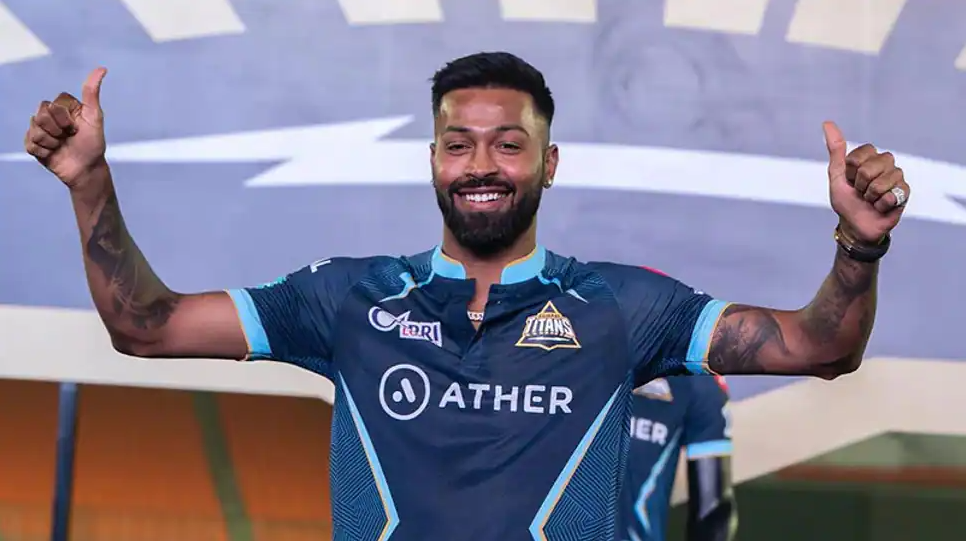 After winning their maiden IPL trophy in 2022 under the leadership of Hardik Pandya, the debutants will look to build on their success with Pandya continuing as captain. Ashish Nehra is their coach for IPL 2023.
Kolkata Knight Riders (KKR): Nitish Rana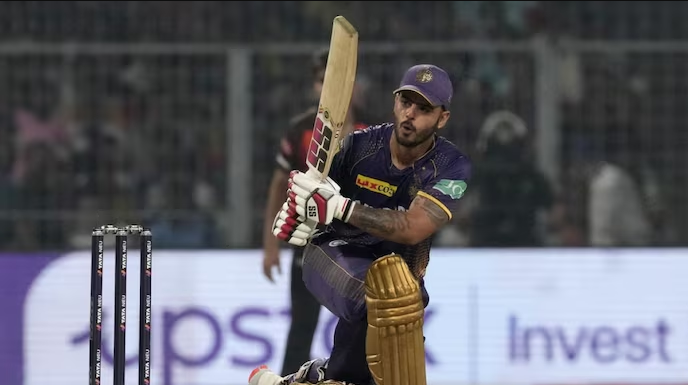 Nitish Rana takes over the captaincy from Shreyas Iyer, who is out due to injury. KKR has had a revolving door of captains in recent years, but still managed to reach the finals in 2021. Chandrakant Pandit coaches the team.
Lucknow Super Giants (LSG): KL Rahul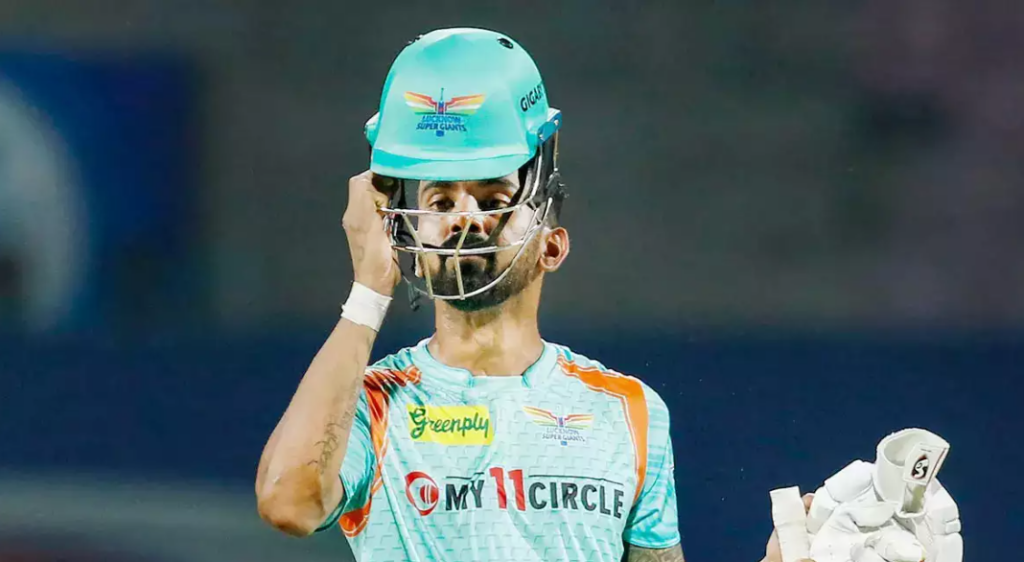 KL Rahul will once again captain the debuting team of LSG, who secured a playoff spot in their first IPL season in 2022. Andy Flower is their coach for the 2023 season.
Mumbai Indians (MI): Rohit Sharma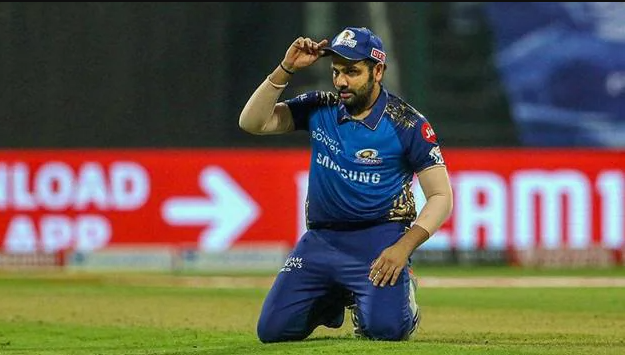 With five IPL titles to their name, MI is one of the most successful teams in the league. Rohit Sharma, who has led the team to all five of their victories, will continue as captain. Mark Boucher is their coach.
Punjab Kings (PBKS): Shikhar Dhawan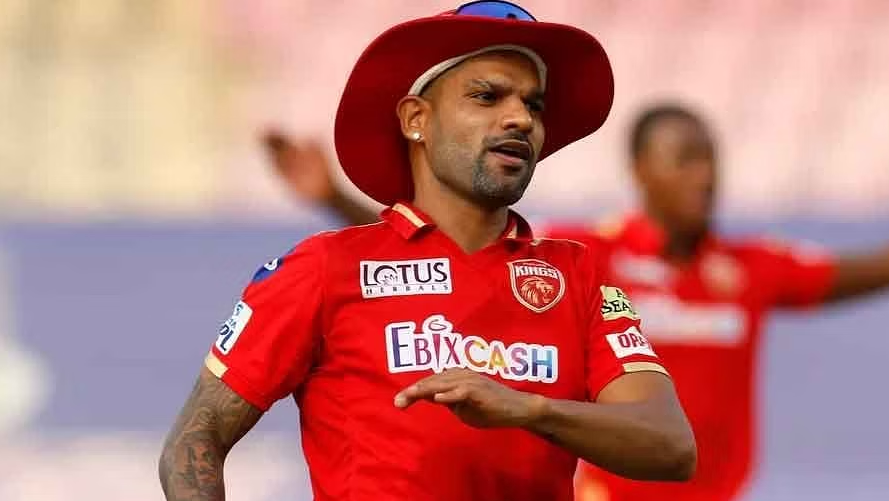 Shikhar Dhawan takes over as captain from Mayank Agarwal for the team previously known as Kings XI Punjab. PBKS is one of three original IPL teams yet to win the trophy. Trevor Bayliss coaches the team.
Also Read: LED Stumps & Price
Rajasthan Royals (RR): Sanju Samson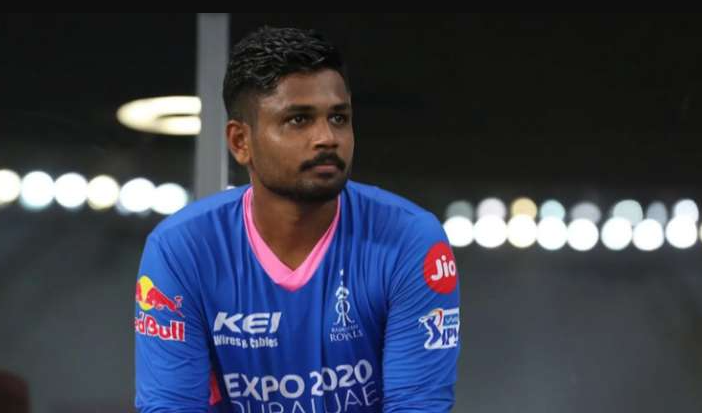 Sanju Samson, a rising star of Indian cricket, will lead RR in the 2023 season. Kumar Sangakara is their coach. RR won the inaugural IPL tournament in 2008 and made it to the finals in 2021, hoping to win the trophy this time around.
Royal Challengers Bangalore (RCB): Faf du Plessis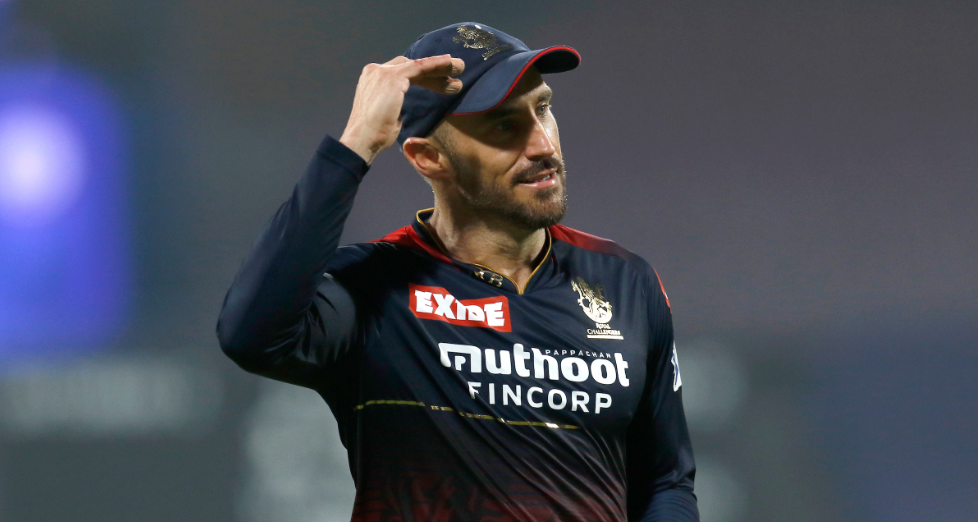 Faf du Plessis takes over as captain from Virat Kohli, who has been synonymous with the team for years. Sanjay Bangar is their coach. RCB has underperformed in recent seasons, but du Plessis hopes to turn things around.
Sunrisers Hyderabad (SRH): Aiden Markram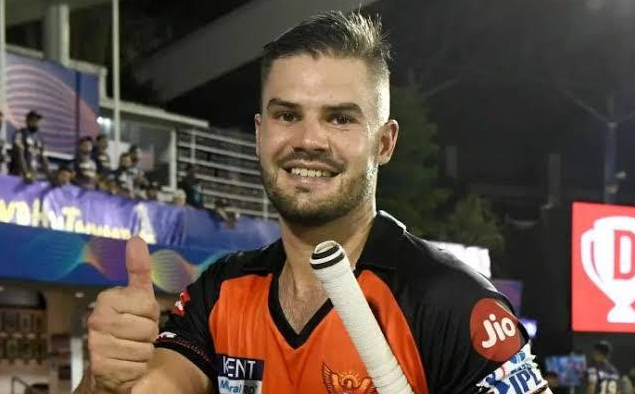 Aiden Markram is the new captain of the IPL-winning team known for their aggressive bowling lineup. Brian Lara is their coach. Former captains David Warner and Kane Williamson have moved on to other teams, but under Markram's leadership, SRH looks to reclaim the IPL crown.

In conclusion, the 2023 Tata IPL promises to be an exciting season with ten strong teams, each with their unique strengths and leadership styles. With seasoned IPL veterans like MS Dhoni and Rohit Sharma leading their teams to promising new captains like Hardik Pandya and Sanju Samson, there is sure to be an excellent display of cricketing skills and leadership on the field. Fans can look forward to a thrilling tournament filled with ups and downs, surprises, and unforgettable moments as these teams battle it out for the coveted IPL trophy.